CORPORATE RELOCATION
GIVING FAMILIES THE BEST RELOCATION EXPERIENCE OF THEIR LIFE
"I enjoy helping people during a stressful time. I couldn't think of a better job."
Robert Sullivan | Select Fleet Driver
CRI provides a truly exceptional corporate relocation experience to our clients, their employees and their families. We provide each relocating employee the personalized, white glove relocation management service they deserve. Our experience and expertise allows us to facilitate seamless, cost-effective corporate relocations for even the most complex transitions so that employees can focus on what really matters.
Corporate Relocation Services
What We Do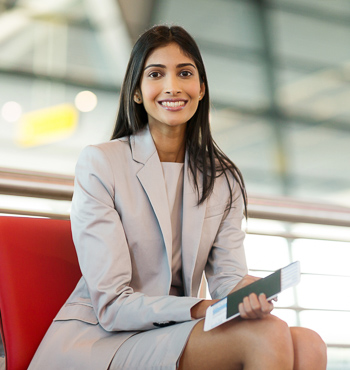 International Relocation Services
Your experts on international moves and Global Mobility
Learn More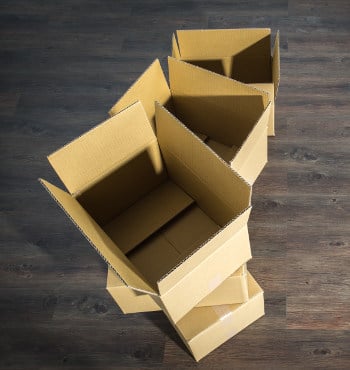 Household Goods Movers
Our Select Fleet is an industry leading Household Goods Management model
Learn More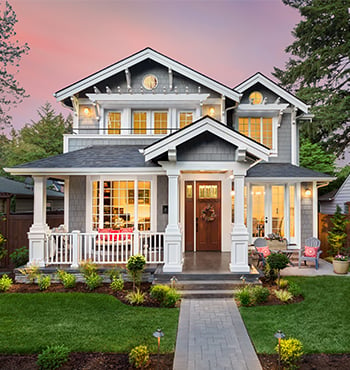 Real Estate
A full suite of Employee Relocation Real Estate Services from home sale to home purchase
Learn More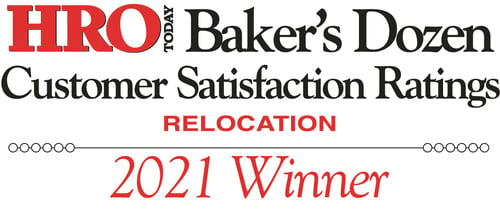 . . . . .
"At the time, we were not sure which direction we wanted to go, but CRI collaborated with us and provided excellent recommendations and options to ensure we came up with the policies that worked best for our company"
-Human Resources Manager, Global Chemicals Company