As companies look ahead to the remainder of the decade, the phenomenon of Peak 65 looms on the horizon. This term highlights the point in history (the year 2024) when there will be the largest number of the world's population turning 65..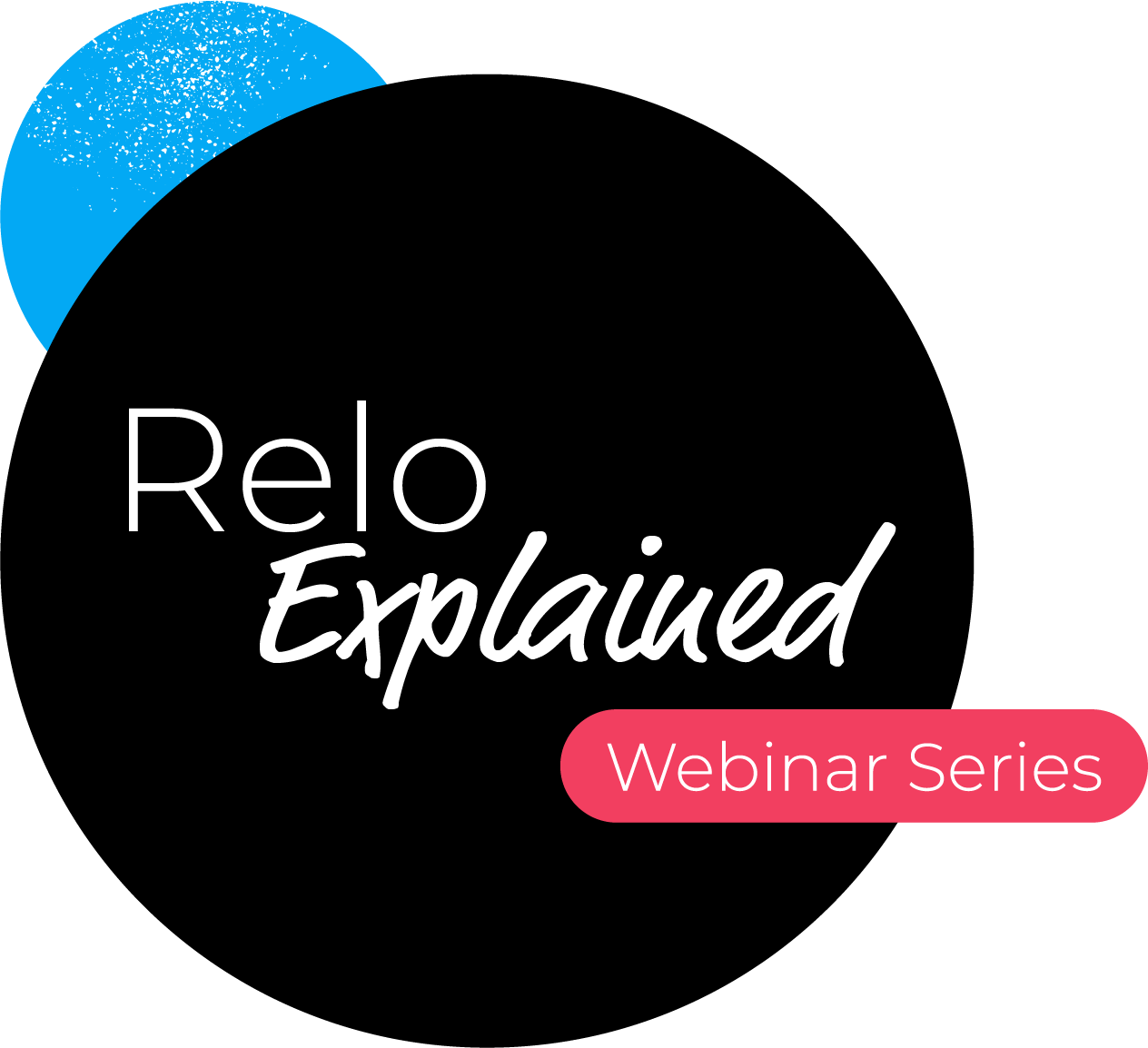 Register for our next free webinar
The Relo Explained Webinar Series is hosted by CRI with our Ecosystem partners to bring you the latest from the Relocation Industry. Earn 1 CE credit toward your CRP® or GMS® by attending.