We believe in empowering amazing people to make things happen. Everyone on our team is accountable for the success of our relocation process for a client or relocating employee.
Outsourcing for the first time
Looking for a new provider who can deliver quality service
Recruiting Ideal Candidates
Offering Relocation Benefits for the First Time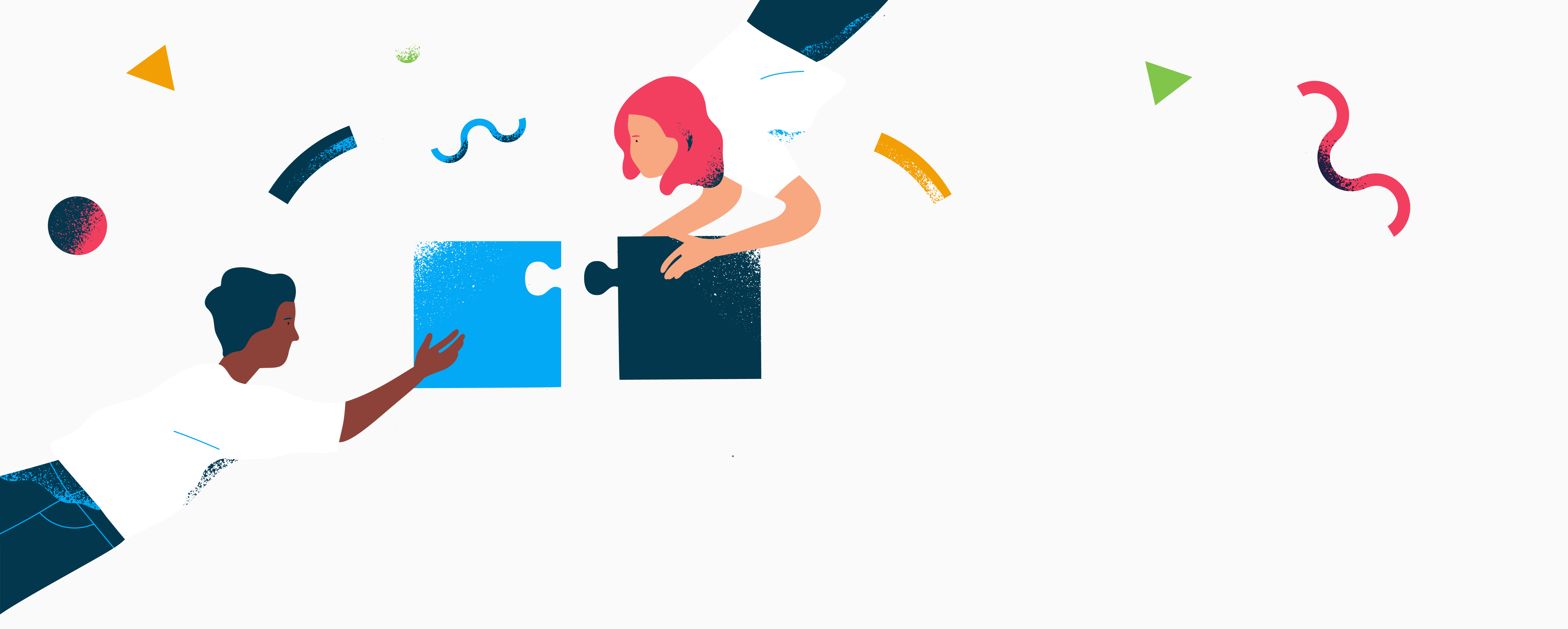 Healthcare | Pharmaceuticals | Biotechnology | Manufacturing | Finance | Technology | Energy | Chemicals | Aerospace | Construction and Engineering | Food and Beverage | Packaging | Hospitality | Media and Entertainment | Sports | Retail
Latest from the Resource Library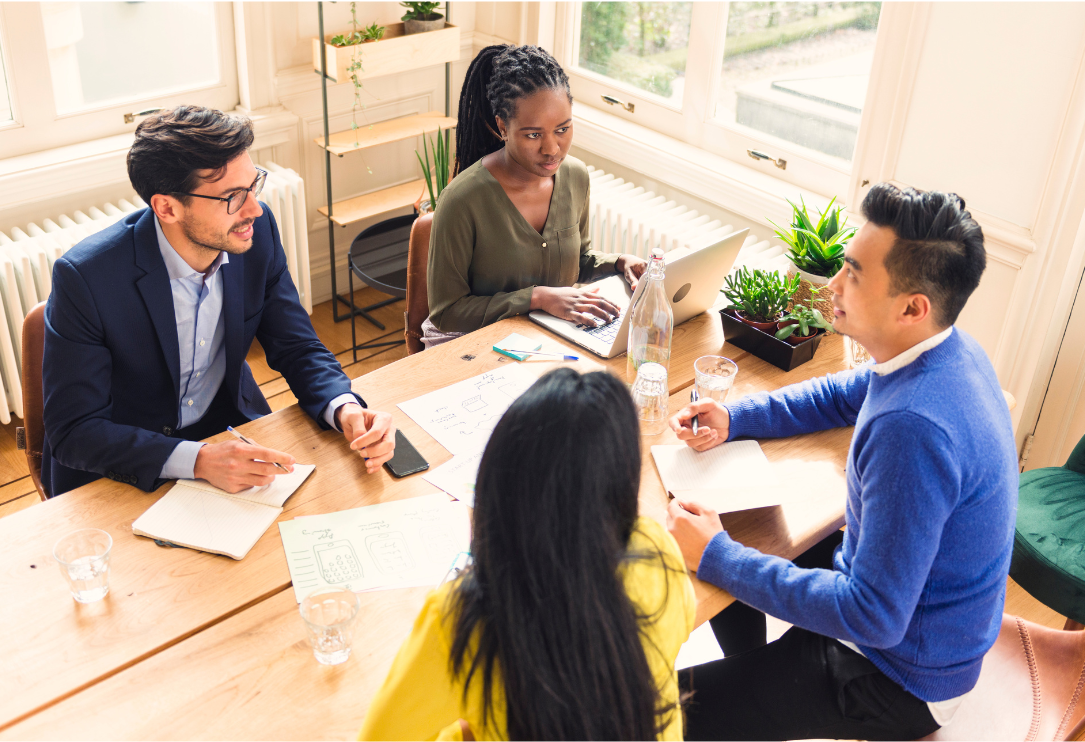 In this episode of CRI's webinar series, "Relocation Explained -Talent Development Strategies in Relocation," we spoke with Andrew Miziniak, CEO of HansaOne & AASK Global Destination Services and gained insight into the crucial convergence..