Client Relocation Services
Relocation Program Management
Our job is to effectively problem solve your relocation needs, then implement and manage your mission efficiently.

What makes a good
mobility program?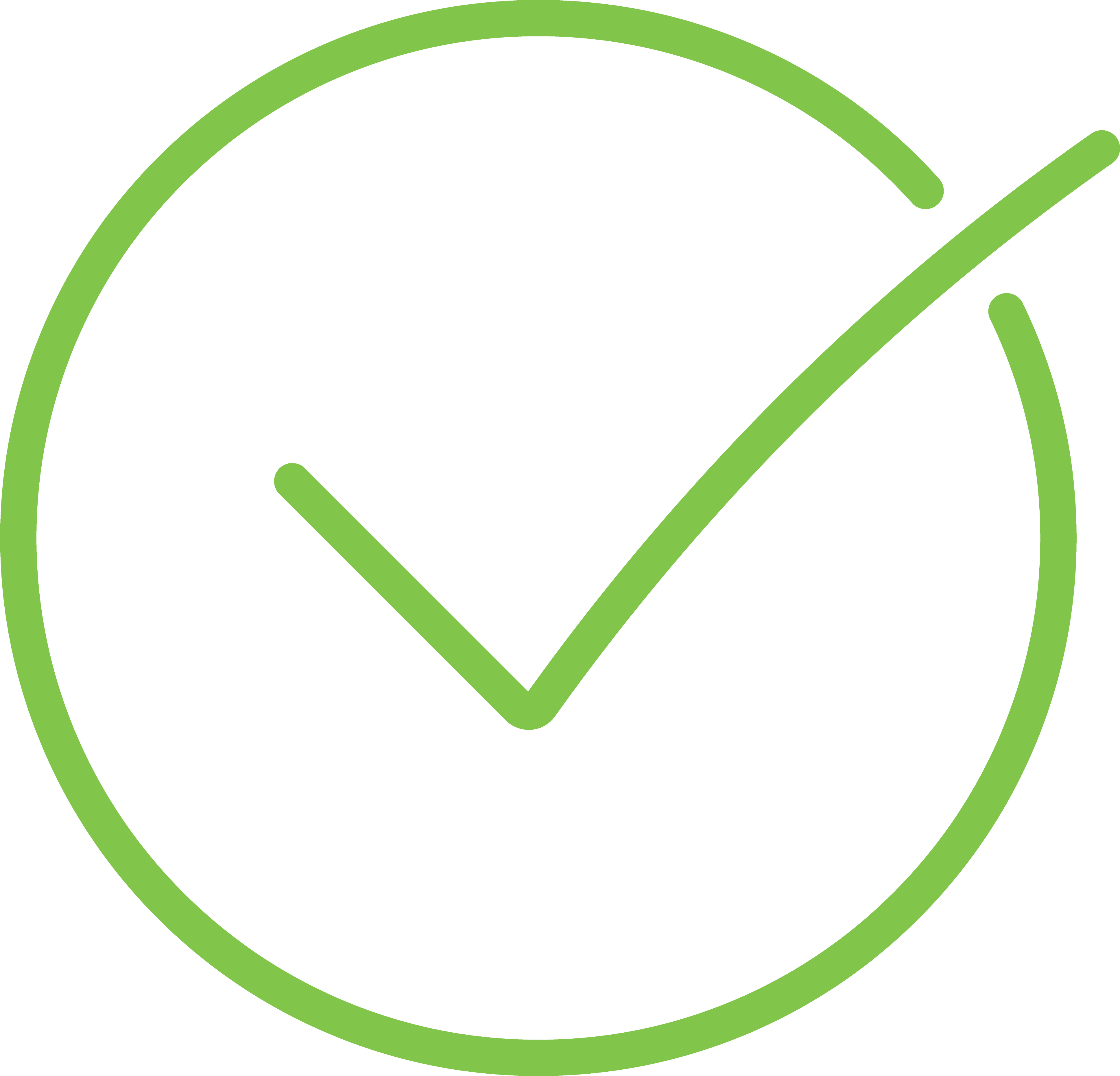 Relocation Policies
Guidelines on what benefits your employees have access to, usually tiered and customized to your budget and goals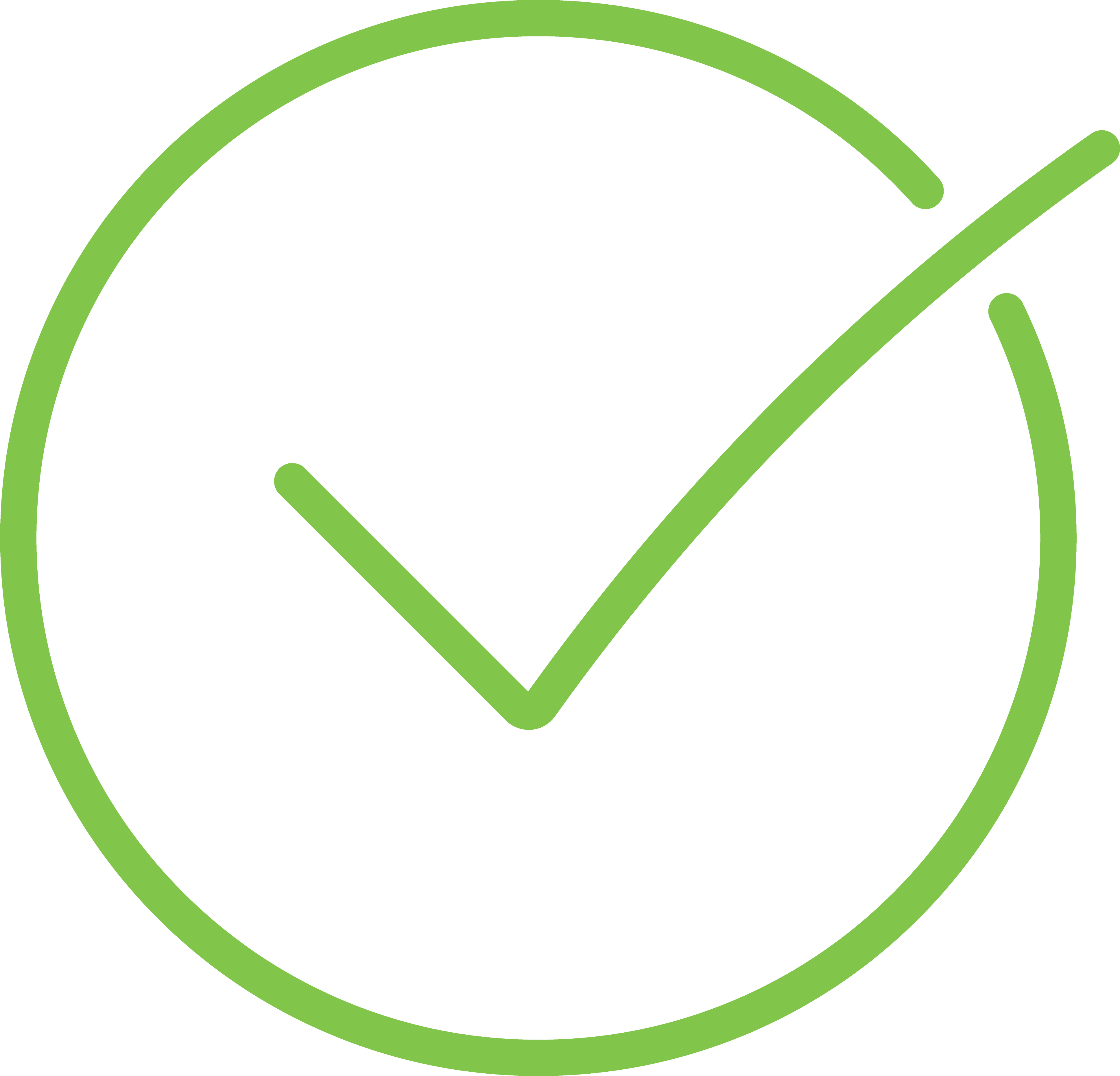 Relocation Experts
A dedicated team that works alongside your team and your employees who are well-versed in your program goals, policies, and the relocation process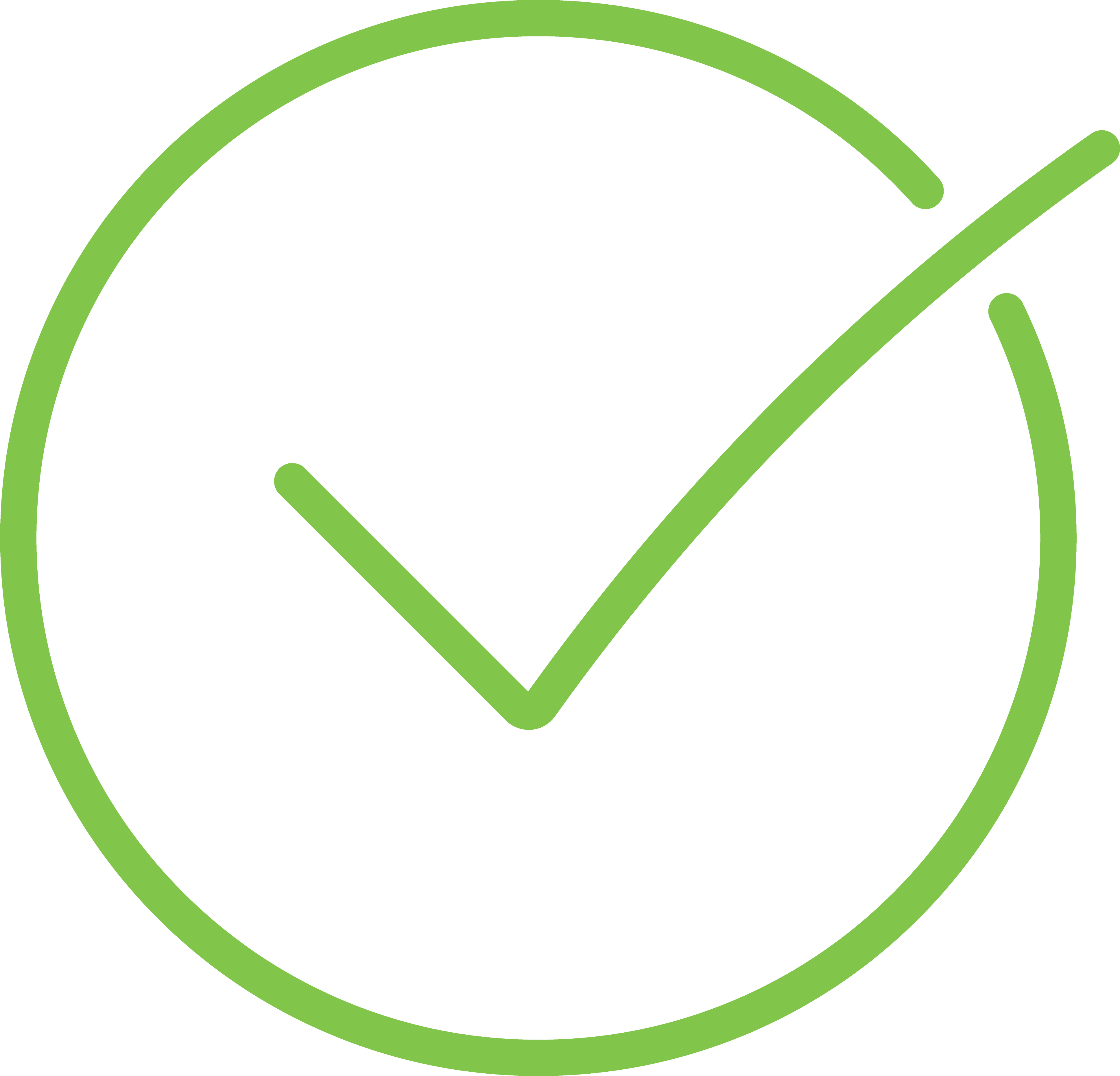 Relocation Analytics
Real-time data on your program to give you line of sight into all relocation costs, performance scorecards and KPIs.
What we do for you US Domestically and

Internationally
Talent Management Support
Policy Design
Program Administration
Group Move Management
Financial Services